"

Having the privilege to work with such talented musicians on this project was a pleasure, a gift, and another level of inspiration!" - Greg Goebelt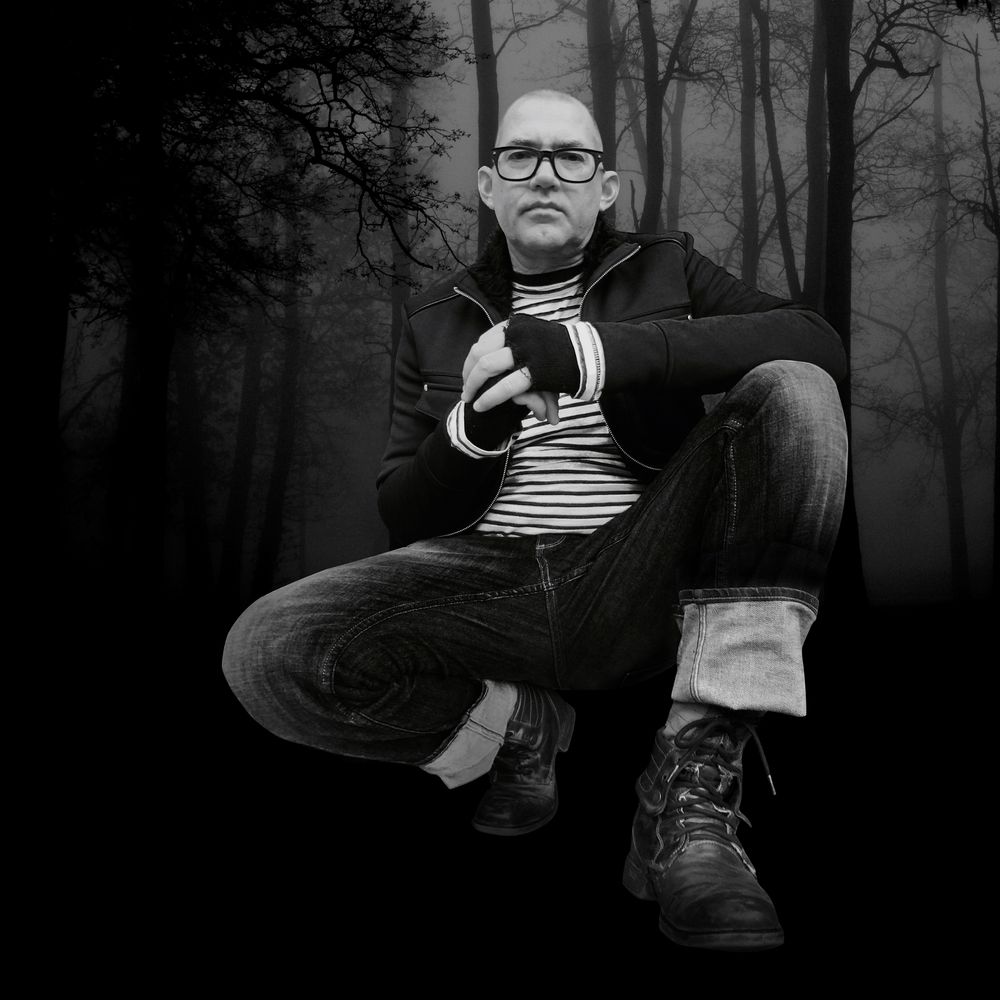 Saint Sebastian
indie rock artist releases debut ep in january, 2020
Pacific northwest indie/alt rock artist, Saint Sebastian, is releasing a debut EP, Melancholy Breakdown, featuring the new single, Centipede Girl, and film festival multi-award-winning single, Down (Don't let the bastards grind you down), in January, 2020. The EP is available for purchase digitally and as a hardcover CD, and has been distributed to 320 national AAA/college radio stations, and to top streaming services - Spotify, Apple Music, Pandora, YouTube and more.
Saint Sebastian is a debut solo project fronted by songwriter and vocalist, Greg Goebelt, with a sound that can be described as "melody with melancholy" backed by a "rock-solid beat," and firmly in the alternative/indie rock genre. Goebelt has collected a impressive group of guest star musicians to create a memorable debut EP for 2020.  
Debut EP - Melancholy breakdown
the sound and the story
Melancholy Breakdown has a unique, distinct and identifiable sound with strong melodic guitar hooks that stick to your musical memory. Songs include driving rock-solid bass & drums, thick crunchy guitars and vocal hooks with a hint of mid 60's pop-psychedelic bridges. The defining musicality of the 80's and 90's are pulled together by Goebelt's smooth, buoyant voice and lyrics that ride the songs through a visual vocal landscape. Cross between Dinosaur Jr., Wilco and The Killers.
This EP is born out of Goebelt's downward spiral into despair & depression while struggling with a very aggressive auto-immune disease that literally brought him, his marriage and his life right up to the dark edge.  It's the story of the fall, the pain and the climb back from the breakdown. Each song is different, driving, emotional and all share the same great production.
GUEST STAR MUSICIANS
Guitar and bass by Jeff Pevar (David Crosby, Marc Cohn, Jefferson Starship); drums by Shay Godwin (Andra Day, The Dirty Diamond); guitar, production, mixing, and backing vocals by Bret Levick (acclaimed producer/songwriter); and soundscaping/synth on the song Down by Brent Daniels (composer for Sony, Fox, HBO, and Paramount).
Press Photos